Jinbei DPSIII 600 Studio Flash

The Digital Pioneer sIII series are Bowens-mount mains studio flashes which can be wirelessly controlled by way of an optional handheld controller.
The Digital Pioneer has an all metal shell which feels like it could take a few knocks in its days of use.
The plastic protective cap fits over both the modelling lamp and flash tube, unlike the CononMk GE400 we recently reviewed.
The cap rattles about a bit while in place, but stays on securely, so I'm fairly confident it'll keep the head safe in transit and storage.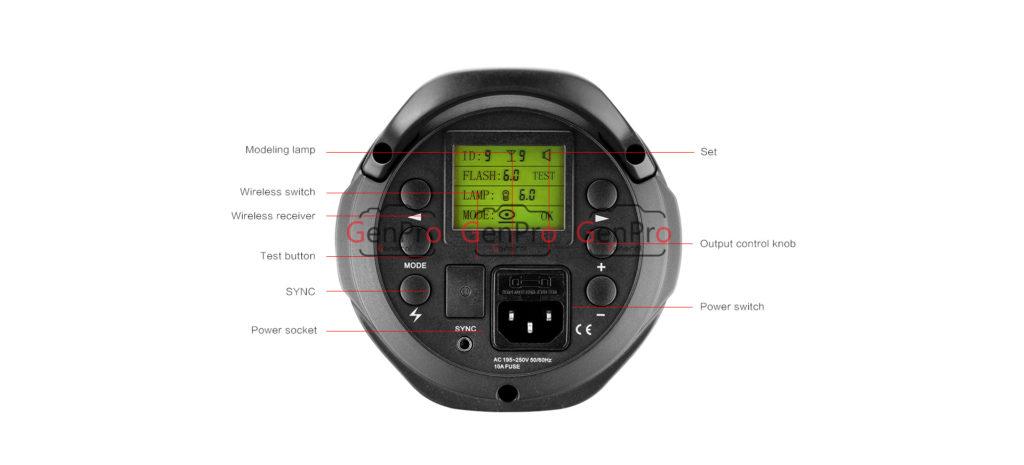 The light stand bracket is positioned near the front of the flash, allowing the Pioneer's own weight to help counterbalance heavy accessories.
The bracket can also be removed from the bottom of your DPsIII and attached to the top of the head if your studio setup calls for it.
All of the controls are found on the rear panel, and settings are displayed on the large LCD screen.
The display is logically laid out, but not that easy to read at an angle or over a long distance.