Beston BGD011 RGB Video Light
Beston BGD011 RGB LED Camera Light Full Color Rechargeable with CRI96/3200K-5600K/0-360 Adjustable Colors/9 Applicable Scenes /Aluminum Alloy Shell
Beston BGD011 RGB metal light is an on camera RGB LED video light, it's well built with full metal housing, aircraft-grade aluminum, designed in premium quality and durablility, featuring an extremely efficient heat management system, It is built to last for years in conditions of all kinds.
The video light offers more nature, pristine color with CRI96+ and a outputs 1100 lux@0.5ma, RGB 0-360° full color and 9 pre-programmed lighting effect mode to meet all lind of shooting requirements, lasts up to 100-minute at 100% brightness.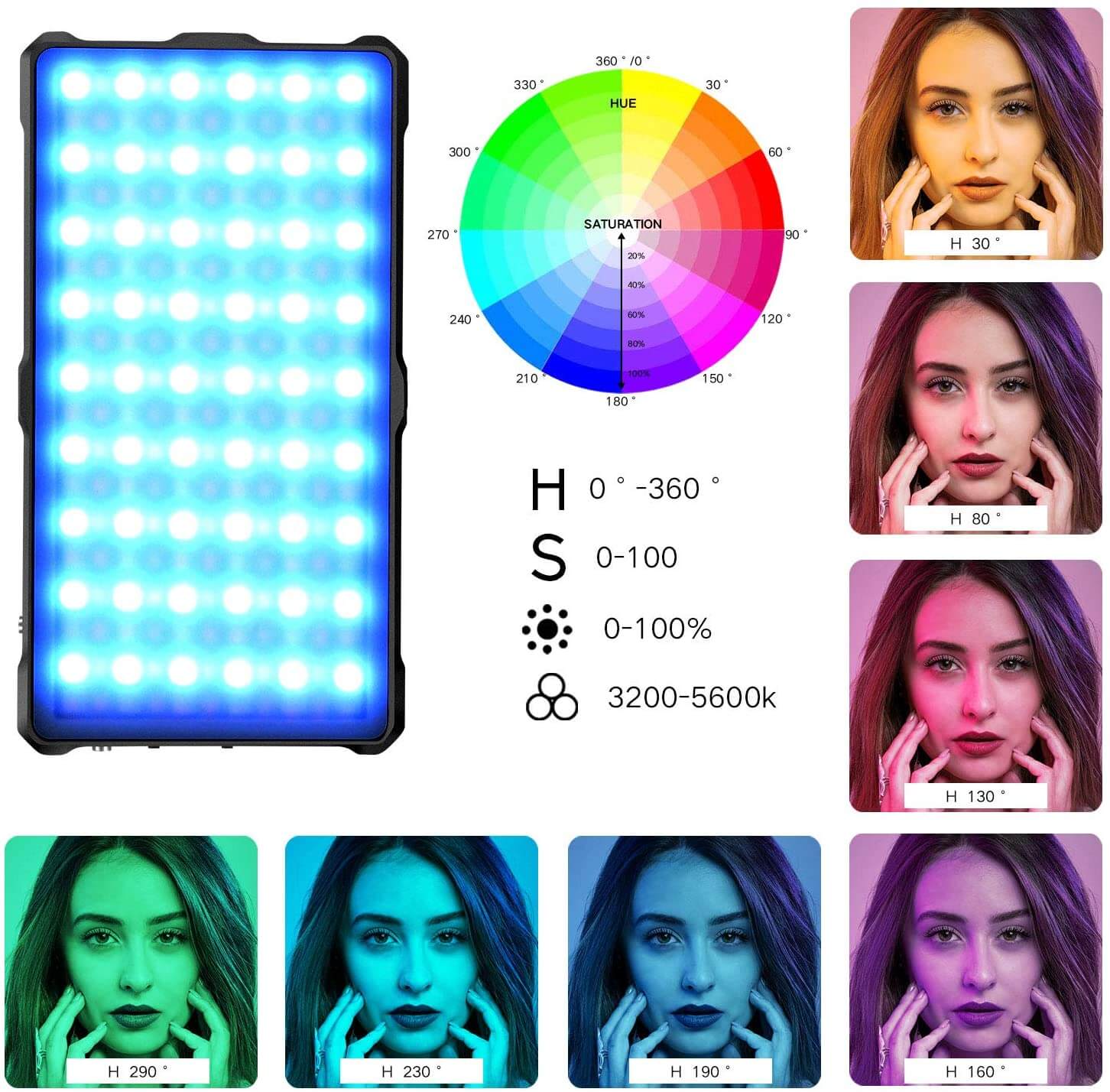 The led video light with adjustable color temperature ranging from 3200-5600K, 1-100% of brightness & Saturation to reach even more options for creative applications, an intelligent temperature control protection system.
The camera light with LISHEN built-in lithium rechargeable battery and USB Type-C charging port, it can be full-charge in 150-minute and it supports the fast charge via QC3.0/QC2.0 intelligent charge.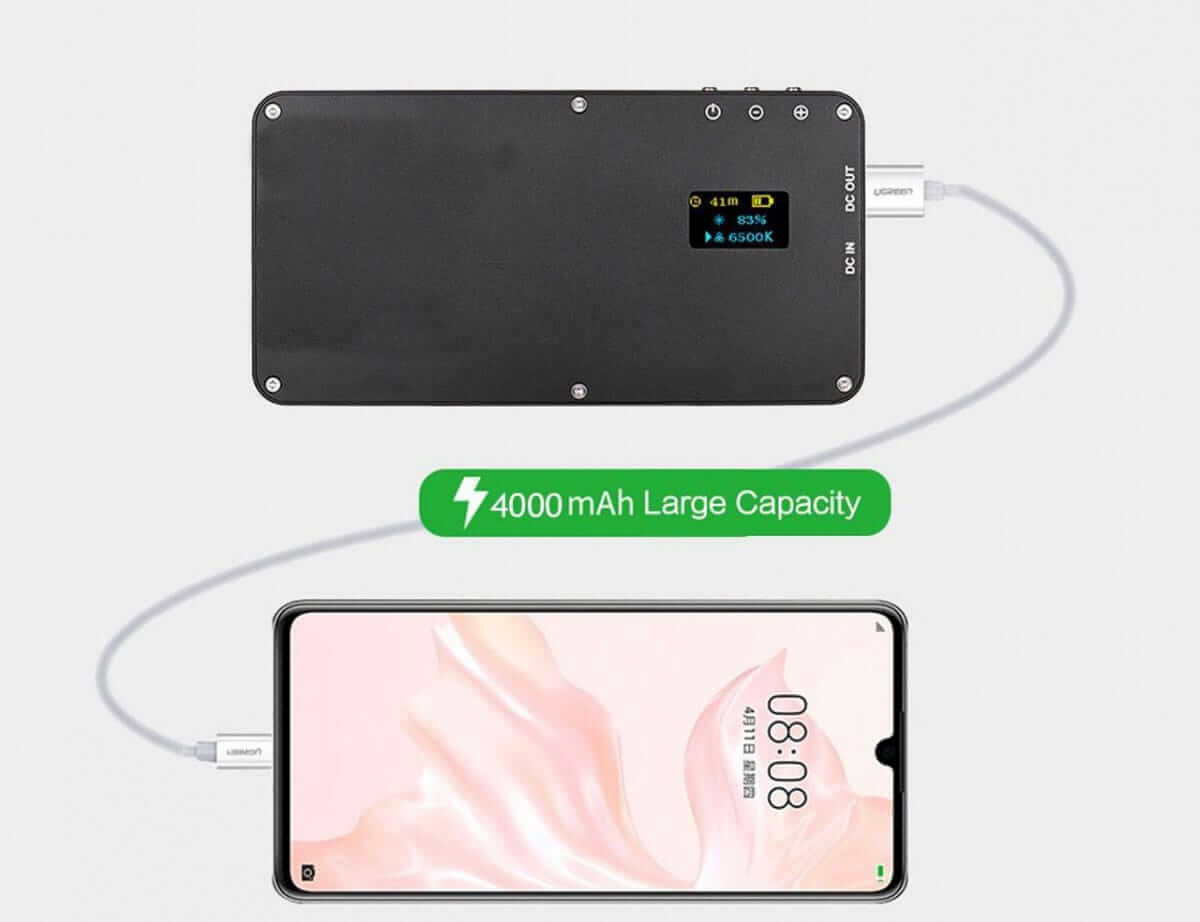 High quality aluminum alloy light panel , excellent heat dissipation and good durability, which assures it is built to last for years in conditions of all kinds; Multidimensional supporting with three 1/4" screw allow you to use for your shooting need